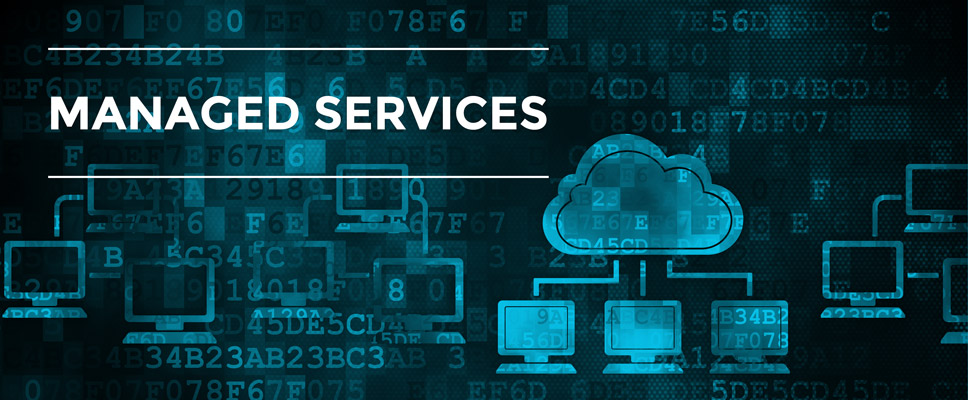 Whether you are a SME (Small & Medium Enterprise) or a large listed company, your business cannot afford downtime, data loss, data breaches or other IT problems that may result in unnecessary and often tremendous expenses to recover.
Managed IT Services allow you and your employees to stay focused on your business, and not on how you can manage your IT and company data.
How quickly can you get your business as usual after an network crash, equipment failure or ransomware attack?
WTF Technology is an experienced Managed IT Services Specialist with over 20 years of experience in the IT industry.
ChannelNews Asia speaks with 
David Koh, CEO, Singapore Cybersecurity Agency
Cyber attacks are on the rise but many of us think we will never fall prey to them.
Singapore's first Commissioner of cybersecurity David Koh reveals how we should arm ourselves against these threats against SMEs and individuals.
WITH WTF IT™ MANAGED SERVICES
YOUR BUSINESS WILL BENEFIT FROM
DATA CONFIDENTIALITY
We keep your business information safe with various IT security measures, ensuring that only those authorised to access your private business information can do so with ease in a secure manner.
CYBER SECURITY RISK MANAGEMENT
Reduce the chances of your business getting hit by Cyber Attacks. We manage much of this risk on your behalf, with specific knowledge and education on compliance and security issues.
PREDICTABLE IT SPENDING
Enjoy 1 predictable fixed fee for your routine Business IT functions, from IT Maintenance, IT Systems Monitoring, IT Help Desk, Cyber Security, E-mail and Software Licensing. We help optimise your IT spending with sensible solutions and reliable equipment.
SEAMLESS IT INTEGRATION
Having multiple vendors work on each part of IT often results in equipment duplication and compatibility issues. We solve this problem by designing and integrating into one unified ecosystem with our network of specialised IT vendors for different specialties.
STAY FOCUSED ON YOUR CORE BUSINESS
SMEs have limited resources. Managing technology today requires a very specialised and complex skillset, much like doctors and architects.. We help you stay focused on what you do best, your core business.
FULL-TIME IT DEPARTMENT
Over 20 years experience in the IT industry ensures that we are competent to handle all your IT needs, from managing your IT infrastructure to sourcing for and liasing with different vendors specialising in different fields of technology.
PRIORITY RESPONSE & TECHNICAL SUPPORT
Our Managed IT clients enjoy priority support and faster resolution time with proper documentation and Standard Operating Procedures.
REGULAR REPORTS & UPDATES
We provide regular IT status reports and conduct regular reviews with you on technology and guidance to help you run a sustainable business. Think of us serving you as your virtual Chief Information Officer.
WIN-WIN SITUATION
Every support call costs us money, our aim is to reduce support calls by making sure your servers, network, computers and other IT systems work as they should. Less downtime for you = less work for us = improved business efficiency for all!
WHY HAVE US AS YOUR MANAGED IT SERVICES PARTNER?
Years of experience in IT Industry
Fixed Fee for your routine IT needs
Average savings on IT Total Cost of Ownership & Operations
of IT support tickets resolved in 4 hours or less
Point Of Contact to resolve all your IT problems
CONTACT US NOW FOR A FREE ASSESSMENT. NO GIMMICKS!